As a thank you from us, you are invited to a client appreciation night at our Winter Park boutique. On November 20, we celebrated our one year anniversary of the store. After nearly a year and a half in business, it's time to celebrate and thank those who have supported us, you!
When: APRIL 30 at 6-7:30 PM
Where: The Bridal Finery
Brides attending will sip on a signature cocktail and enjoy hors d'oeuvres from Casa Tapas Wine Culture while learning about the leading skin care and bridal makeup information.
Guest Speakers:
Verena with Euro Floridian Spa.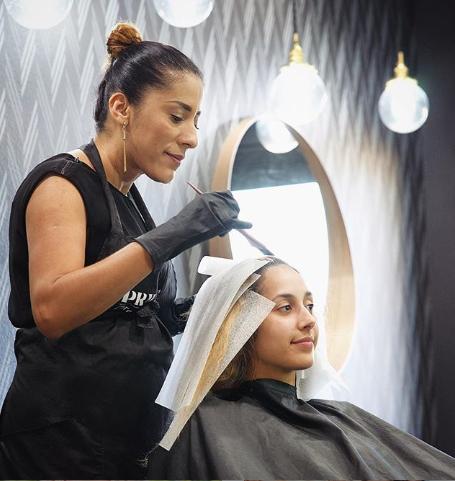 Simone, Owner of Makeover Station.
Whats's an evening of 'thanks' without a signature cocktail and light bites? Brides will enjoy our refreshing and crisp signature cocktail of the evening will be a g grapefruit with simple syrup & garnished with thyme.
Signature Cocktail: Prosecco & Grapefruit Cocktail
Spring is here! While skin care and makeup experts, Simone and Verena, are sharing their leading tips & tricks, brides will be sipping on a prosecco and grapefruit cocktail. Can't wait until the 30th for this drink? Here's the recipe:
Chilled presecco

a splash of grape fruit juice

a dash of simple syrup

garnish with a piece of thyme for color!
Photo below from Sarah J. Hauser.
Light Bites: Chef's Board and Caprese Salad from Casa Tapas Wine Culture
Skip happy hour and join us for our evening of thanks! Newest restaurant to Winter Park, Casa Tapas Wine Culture will be providing the light bites for the evening. Chef, Miguel will be designing a Chef's Board that will feature their best spread of meat, cheese, and fruits as well as a caprese salad for a light spring food spread.
photo below of a chef's board from Casa Tapa's Wine Culture. Photo from their Instagram @casatapaswinebar